Magimix. For the passionate home cook.
Born out of Burgundy, an internationally renowned region for gastronomy, Magimix invented the World's first Food Processor in 1963 - revolutionizing the catering industry and has been designing and making high-quality premium and professional kitchen appliances ever since.
With our roots in professional products designed for commercial use, creating great quality food is at the heart of everything we do - providing a helping hand to ensure all kitchen needs are met - be it slicing, grating, chopping, whisking, juicing, blending or kneading.
As the inventors of the World's first Food Processor, we continue to focus on combining the best cooking traditions with today's technology across our entire product range; to many, the enduring appeal of Magimix is that its products are built better to last longer – a statement strengthened by the longest guarantees and best after-sale service.
Magimix has been an eco-friendly company since the very beginning, respecting its basic aim of designing and making simple, efficient, lasting products. The world's top restaurants use the professional versions of our products and true to our origins and always at the forefront of innovation. Designed and made in France, Magimix is the perfect aid for all your food preparations
---
FOOD PROCESSOR
Invented by Magimix and still manufactured in France, the multifunctional food processor has become the most important kitchen machine for everyday cooking and special gourmet occasions.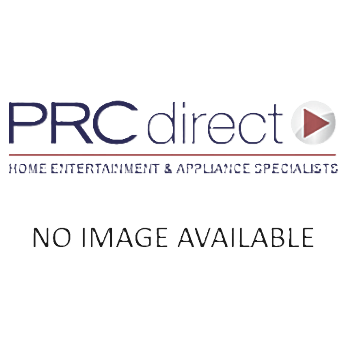 ---