Bissell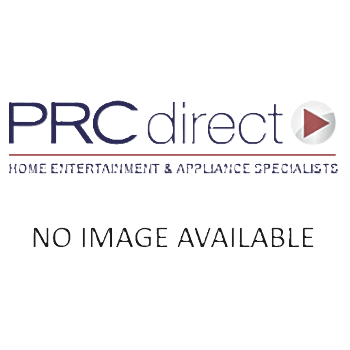 ABOUT BISSELL
The BISSELL story

BISSELL is a family owned company that has been a leader in the homecare business for over five generations. We're committed to researching and understanding the lives and cleaning needs of our customers. The BISSELL foundation develops smart, innovative yet practical home cleaning solutions, inspired by real life. BISSELL's stockists and retailers are dedicated to providing superior service, because they're as passionate as we are. That's tradition, innovation and passion. This is our past, present and future.

KEEPING HOMES CLEAN SINCE 1876.
BISSELL have been keeping homes spotlessly clean for almost 150 years. In 1876, Melville and Anna Bissell owned a crockery shop in which dust and breakages would be a daily occurrence. So Melville developed a carpet sweeping machine to keep the family store neat and tidy at all times. It was so effective, word spread, demand rose and soon BISSELL were selling far more carpet sweepers than cups and saucers, over 1000 a day.
When Melville BISSELL died in 1889, his wife Anna stepped in to lead the business, becoming the first female CEO in the US. She passionately defended the company's patents and successfully marketed sweepers throughout North America and Europe. In the late 1890s BISSELL even gained Royal approval by supplying sweepers to Queen Victoria. The Queen decreed that all the Royal palaces should be "BISSELLed" every week.